Company Advantages1.
The composition of electrical product mould makes it obtain good performance of composite insulator mould .
2.
The product features dimensional stability. It can maintain its original dimensions when subjected to changes in temperature and humidity.
3.
Mings Electricity Technology (Dongguan) Ltd. is capable of arranging accurate production time table with competitive price.
Composite Insulator for Distribution and Transmission Line Mould
This kind of mould can produce Composite Insulator of Suspension, Line Post and Cross Arm Type for Distributionand Transmission Line, with voltage grade ranging from 10 kv to 1000 kv.
We can provide mould according to following requirements
● According to the mechanical strength of product, the diameter of core rod ranges from φ 16 mm to φ 60 mm
● According to the electrical performance of product, the cavity length ranges from 200 mm to 2300 mm
● Long product can be injected step by step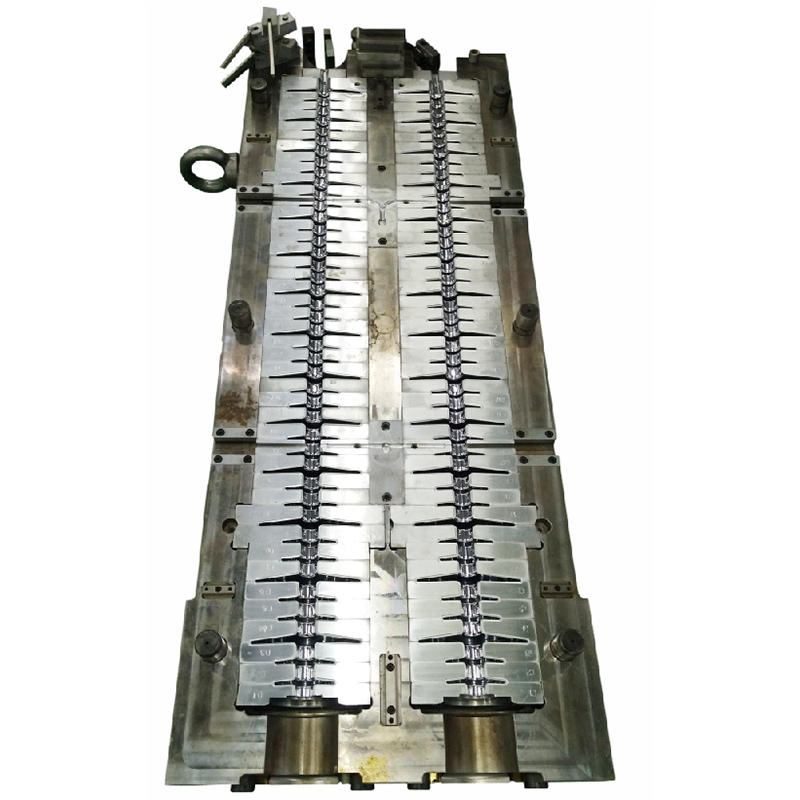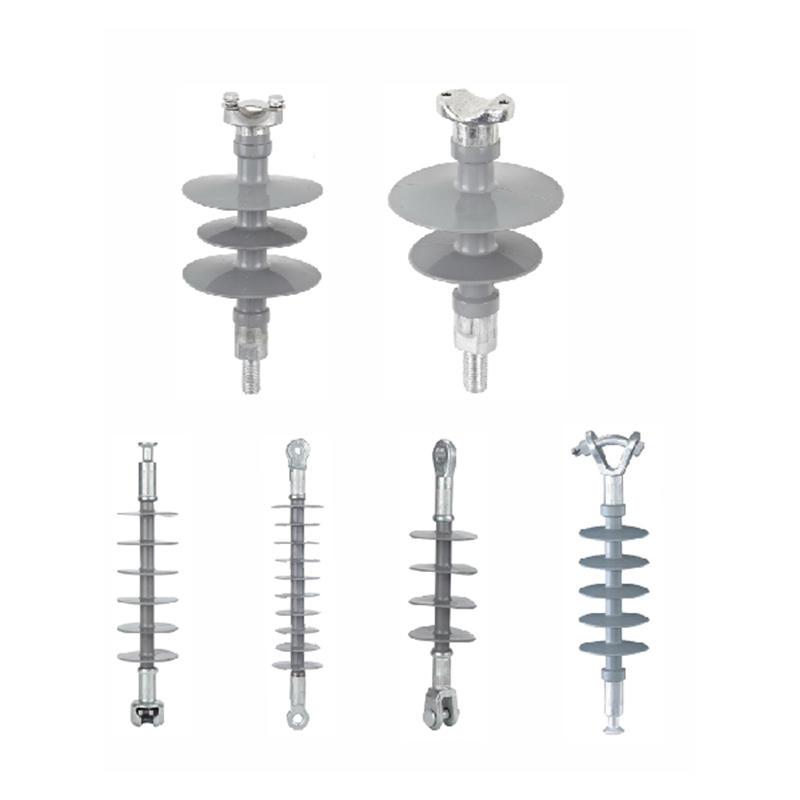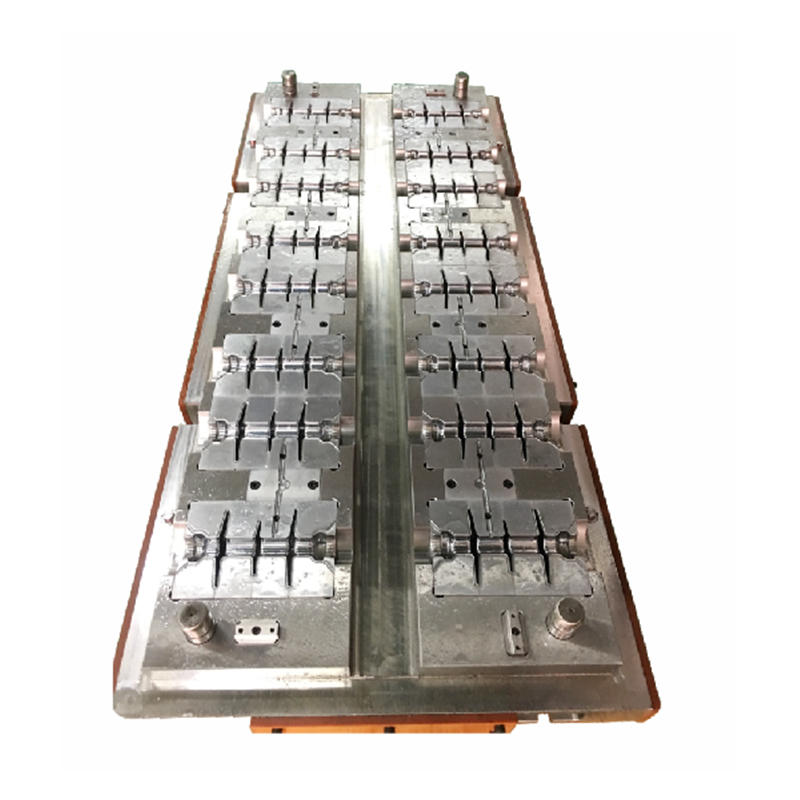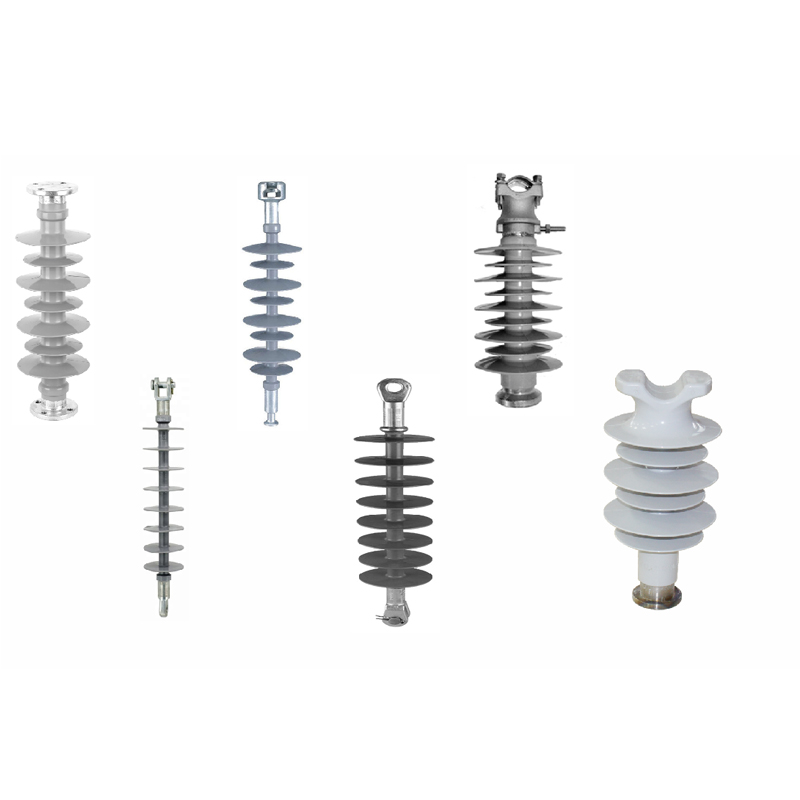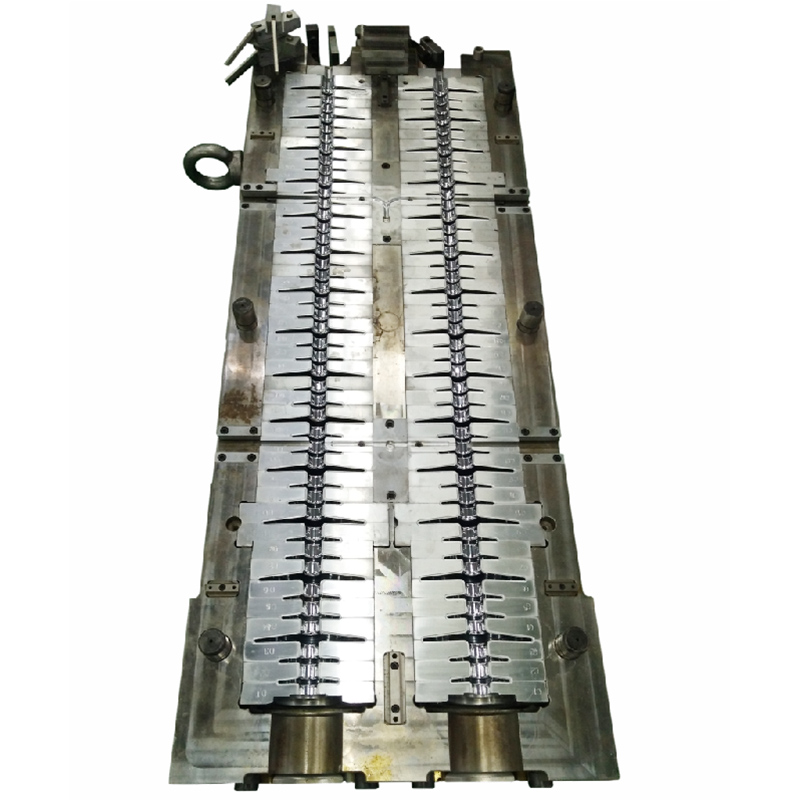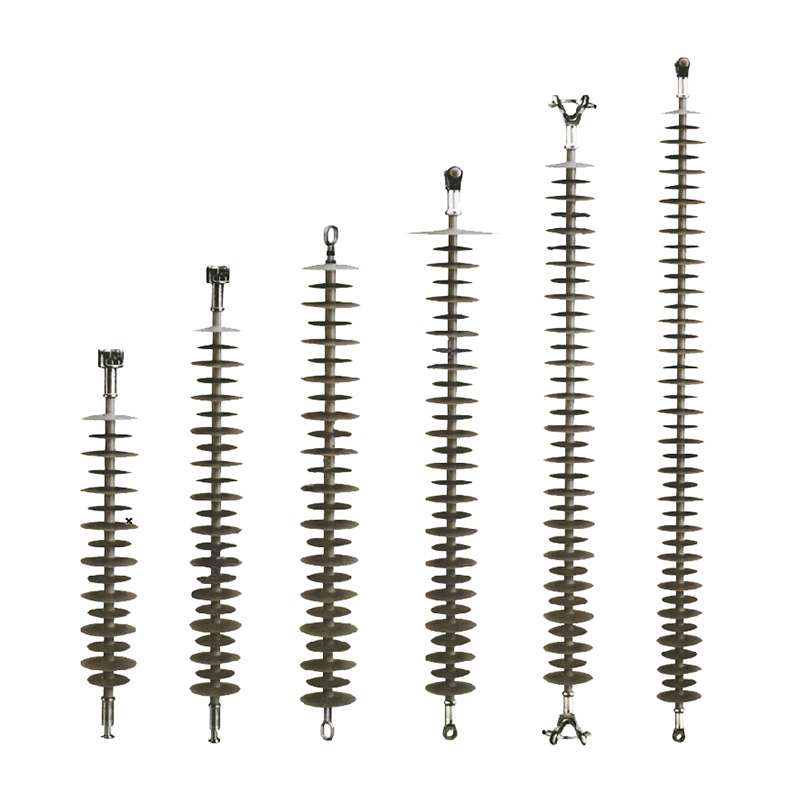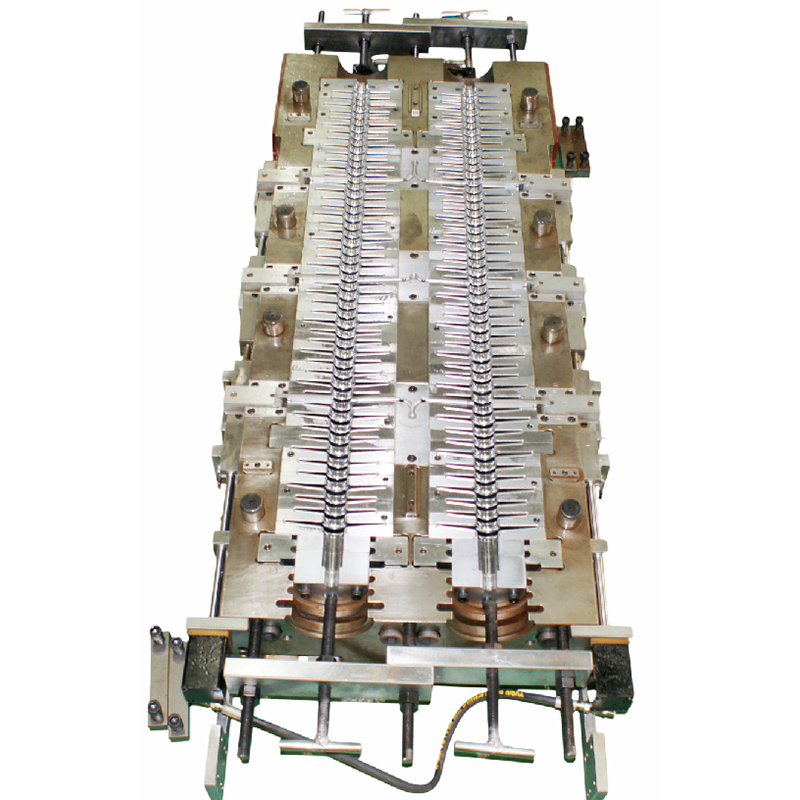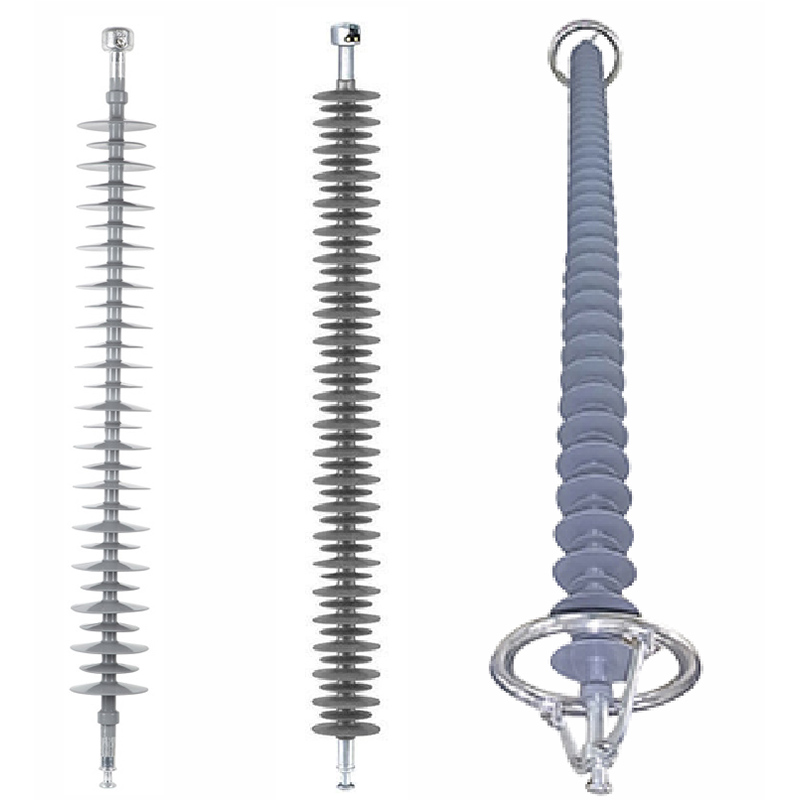 Company Features1.
Mings Electricity Technology (Dongguan) Ltd. specializes in manufacturing electrical product mould with modern production lines and perfect testing means.
2.
We have export rights for our brand products. This license significantly eliminates the barrier to international trade. This license enables us to closely cooperate with overseas enterprises and expand our product markets.
3.
Mings Electricity Technology (Dongguan) Ltd. actively encourages and creates an innovative atmosphere of cooperation. Check it! The Mings brand hopes to become one of the leading companies in the composite insulator mould industry. Check it! Mings Electricity Technology (Dongguan) Ltd. aims to fully introduce cable rear connectors mould into the international market. Check it!